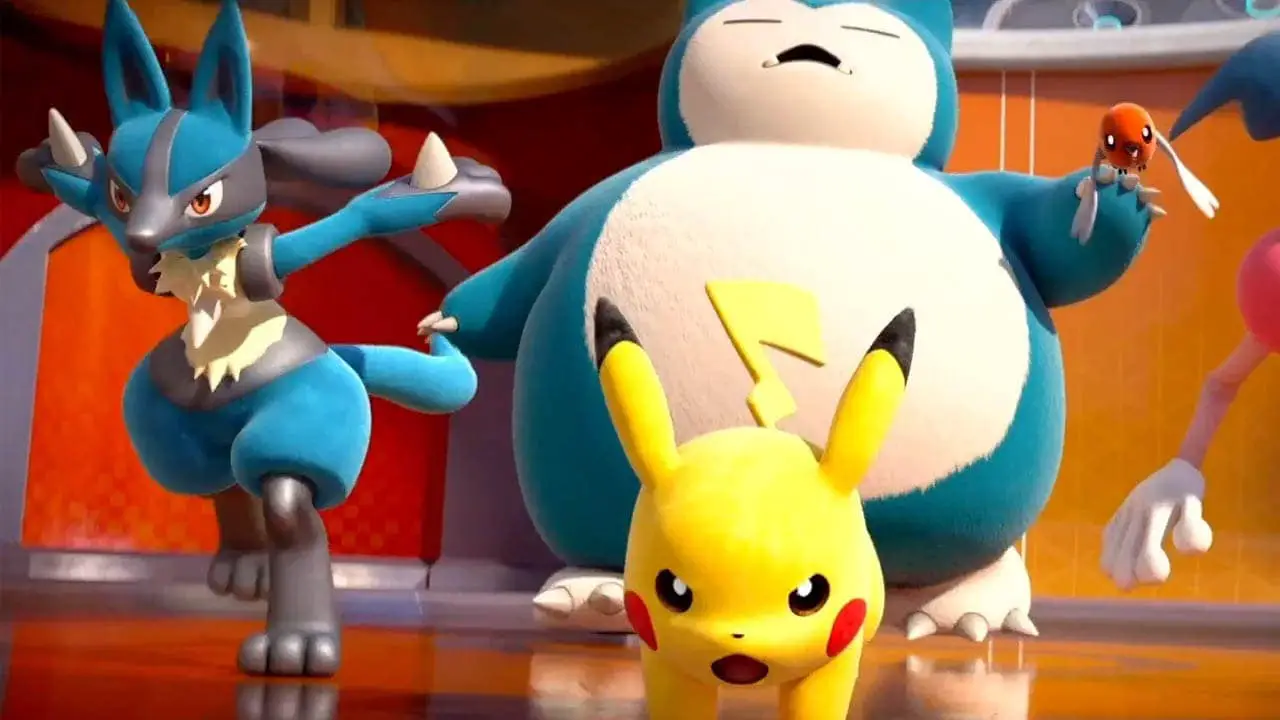 Enjoy an ever-growing list of game guides for the best video games you need to play in your lifetime.
From Animal Crossing: New Horizons to Monster Hunter Rise, Fitness Boxing to Pokémon Unite and beyond, we have you covered with game guides for the world's most stellar titles.
---
Click on the link to be taken to the game's guide page.
---
Animal Crossing: New Horizons Guides
M