This post may contain affiliate links.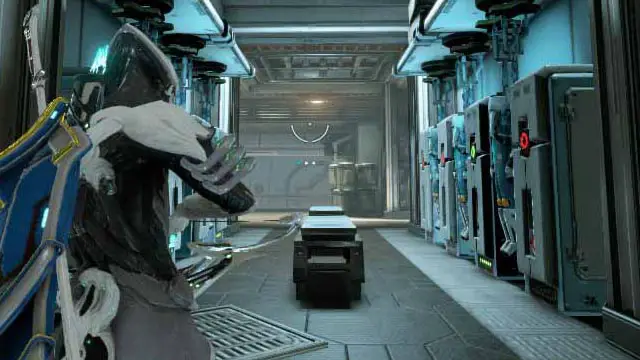 Like every computer game, Warframe has requirements that your PC must meet in order to play it.
Warframe requires Windows 7 operating system or better, at least 4 GB of RAM, 35+ GB of storage space, a graphics card capable of DirectX10 or higher, a competent CPU, and broadband internet connection.
Let's first take a look at what Warframe is then delve into the minimum system requirements your PC must meet in order to run the game in detail.
---
If you are interested in checking out the most popular PC components, you can view them by clicking here.
---
This post may contain Amazon affiliate links we earn from. Please assume all links are affiliate.
What Is Warframe?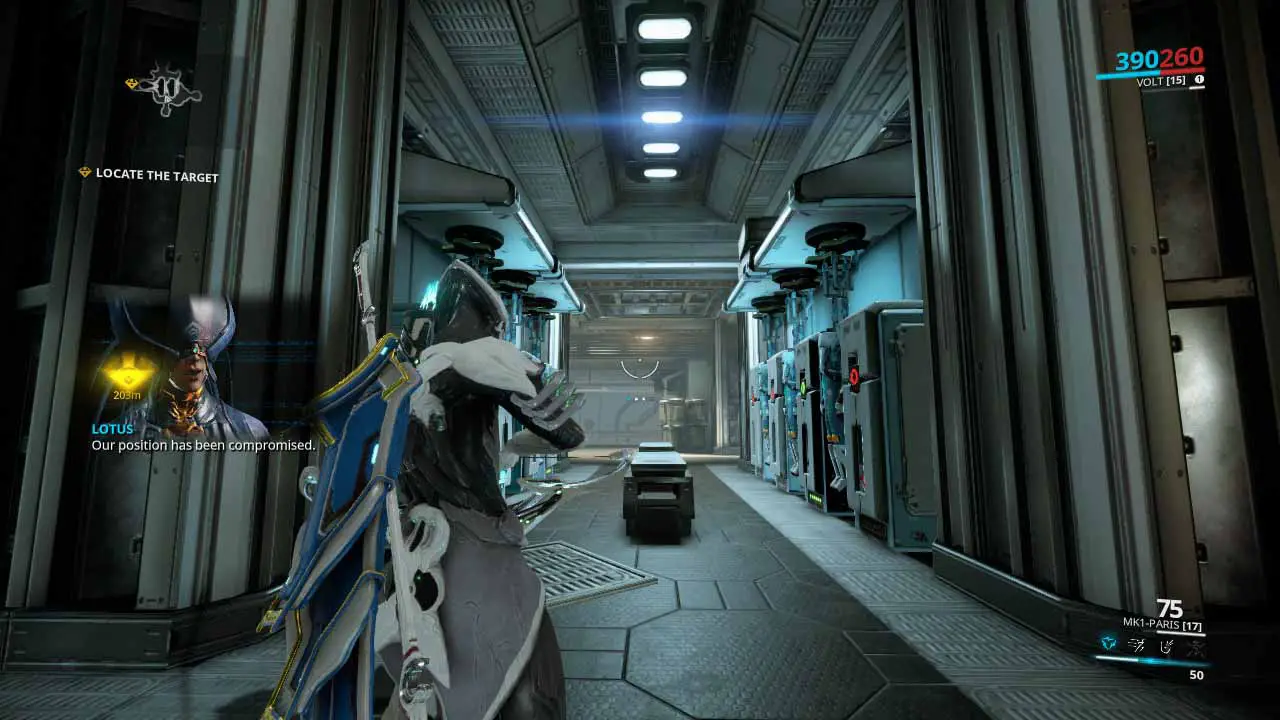 Warframe is an online action game published in 2013 where players become space ninjas tasked with battling foes, completing quests, and gathering resources to build epic armor and weapons.
Did I mention there are also unique powers for each suit of armor, called Warframes, and the game is free to play with free expansions added regularly?
Or that the game can be played solo, in groups, with friends or strangers, and supplies a multitude of modes and special events for players to experience?
Warframe is truly an ambitious game that you must try out.
But does an ambitious game also have ambitious computer requirements to play?
Let's check out Warframe's official PC requirements to answer this question.
---
What Platforms Is Warframe On?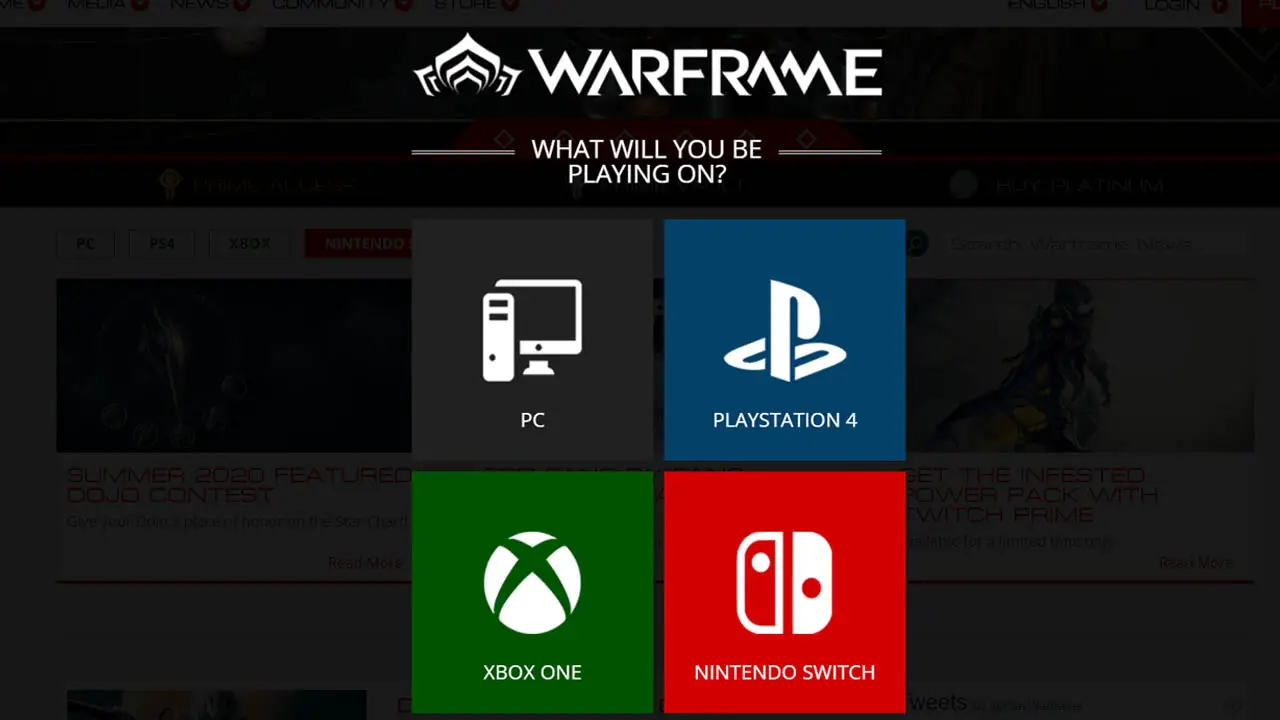 You can always play Warframe on dedicated videogame consoles if you do not have a computer to play Warframe, or if Warframe's PC requirements (listed below) are too much for your laptop or desktop to handle.
At the time of publication, Warframe can be downloaded for free and played on the Nintendo Switch, PlayStation 4, and Xbox One consoles and you never have to worry whether your console is strong enough to play the game.
More consoles or devices may be added in the future.
---
Warframe PC Requirements
The following information comes straight from the Warframe developer's support page as well as the Warframe Steam PC store page.
Meaning, this is the official Warframe computer requirements the developer recommends for your computer to get the best play experience.
If you have stronger components in your computer, Warframe will more than likely run better and/or experience less problems while you play.
Warframe Minimum PC Requirements Detailed: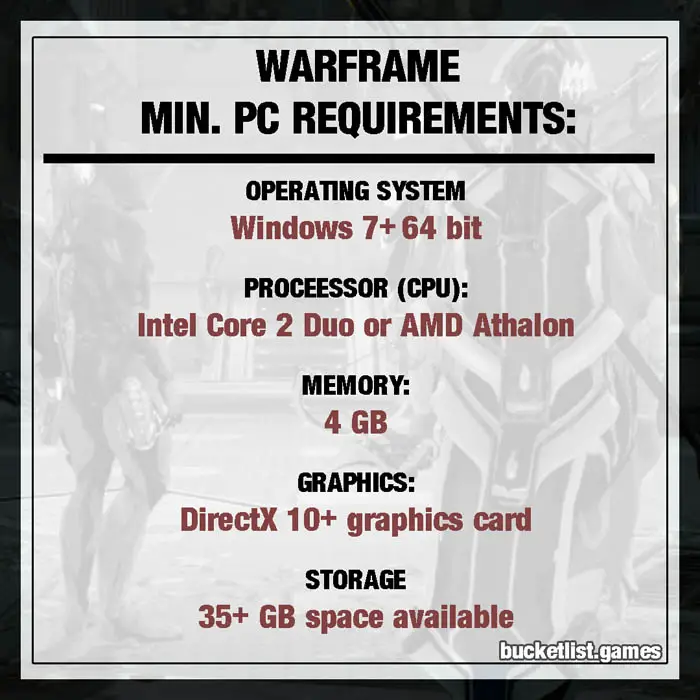 Operating System:

Windows 7 64-bit or above (32-bit OS not supported)

Processor (CPU):

Intel Core 2 Duo e6400 or AMD Athalon x64 4000+

Memory:

4 GB

Graphics:

DirectX 10+ compatible graphics card

Network:

Broadband internet connection

Storage:

35+ GB space available

Controller:

Supported

Keyboard and Mouse:

Supported
---
Can Your Computer Play Warframe: The Verdict?
Warframe was originally developed in 2013 so the computer requirements are relatively quite low.
The game's storage space has also been decreased over the years (from 40-50 GB to 30-40 GB).
If your computer includes the equivalent parts listed above (or better), then you will be able to play Warframe on your computer.
Rejoice and have fun playing!
---
Read More Great Articles

Now you know all about Warframe's PC requirement and you can now gauge whether your computer can play the super fun game.
Bookmark this site to stay up to date with even more Warframe guides, tips, and more.
Check out all Warframe related articles on Bucket List Games.
---
(Screenshots taken by me. Images sourced from product pages, websites, or social media and are credited appropriately. Logos, images, etc. belong to their respective owners. All information current at time of publication.)
SOURCE: Digital Extremes