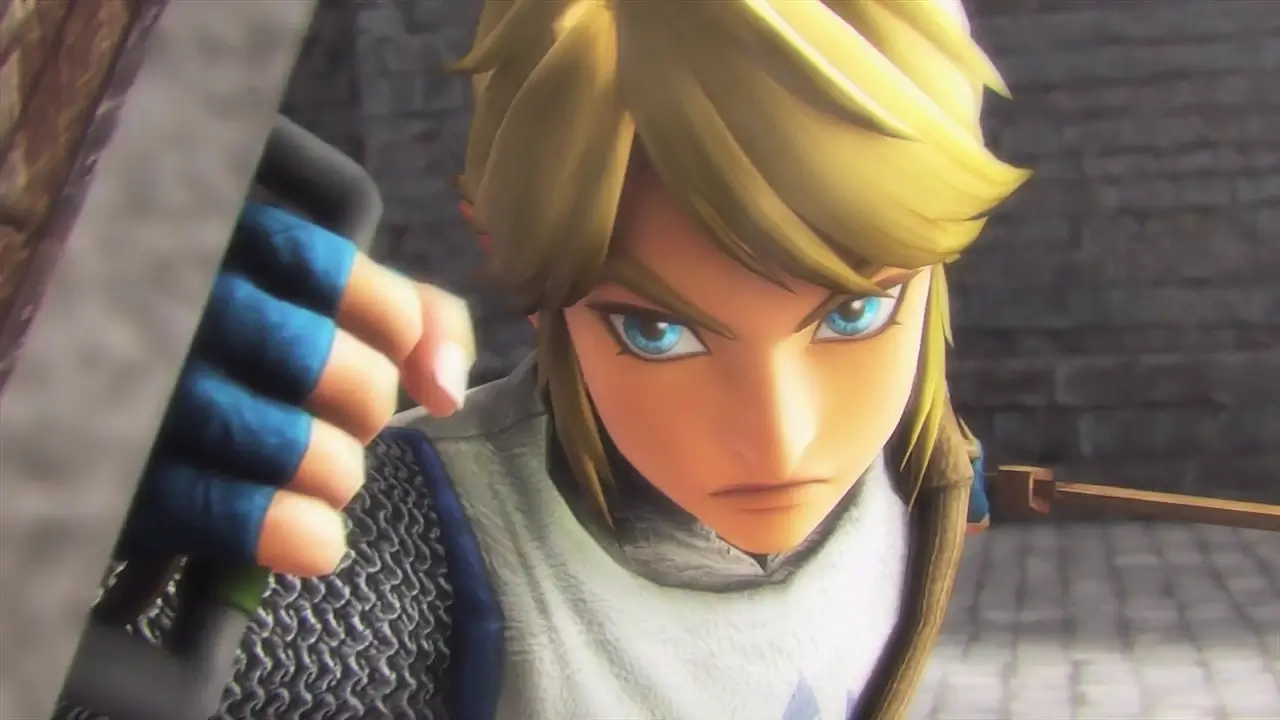 This post may contain Amazon affiliate links we earn from. Please assume all links are affiliate.
Hyrule Warriors and Hyrule Warriors: Definitive Edition were classic games with an epic story.
Enjoy 10 epic Hyrule Warriors moments with GIFS and pictures that highlight spectacular moments from the game that may just make your jaw drop.
These 10 Hyrule Warriors moments are some of my favorite for sure!
---
If you are interested in checking out the most popular Nintendo Switch games everyone's playing, you can find them by clicking here.
---
What is Hyrule Warriors?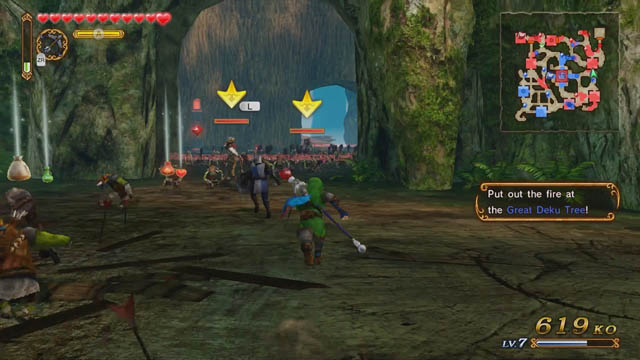 Hyrule Warriors for the Nintendo Wii U, 3DS, and Switch is a frenetic hack-and-slash action game.
It combines The Legend of Zelda characters and universe with the combat and gameplay of the Dynasty Warriors series with an original story.
The game was so popular, a sequel (called Hyrule Warriors: Age of Calamity) launched in November 2020.
The first Hyrule Warriors had dozens of memorable and epic moments. Epic moments that deserved to be seen!
---
10 Epic Hyrule Warriors Moments (With Pictures and GIFS)
Enjoy these 10 epic moments from my Hyrule Warriors playthrough.
Watch me play the entire game on my YouTube channel where I go through each of the game's many stages, from start to the very end.
---
1) Zelda had a nightmare at the start of the game that would scare the pants off anyone.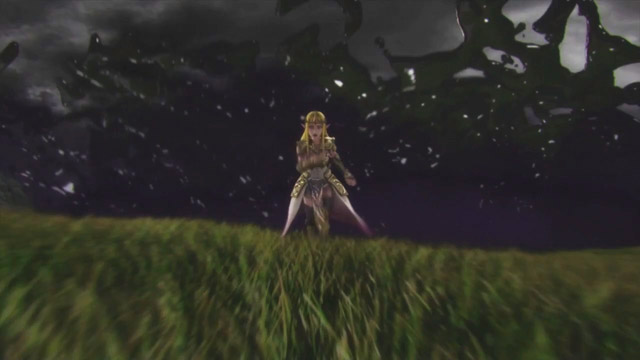 The Princess of Hyrule is either seeing a doomed future for her lands or she ate something bad right before she fell asleep.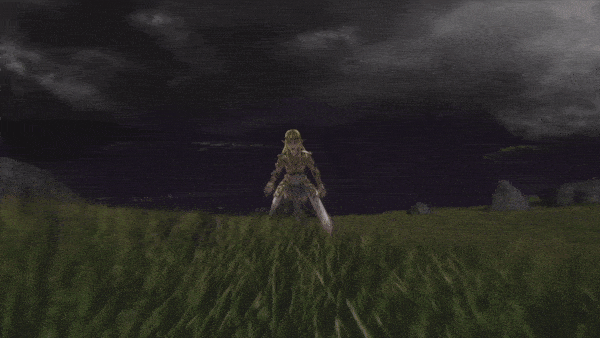 ---
2) The mysterious Sheik appeared without a care in the world, looking stylish as ever.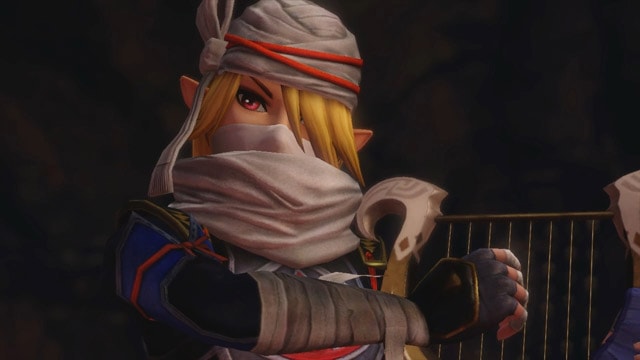 Nothing says cool like showing up to a fight with your musical instrument from band class.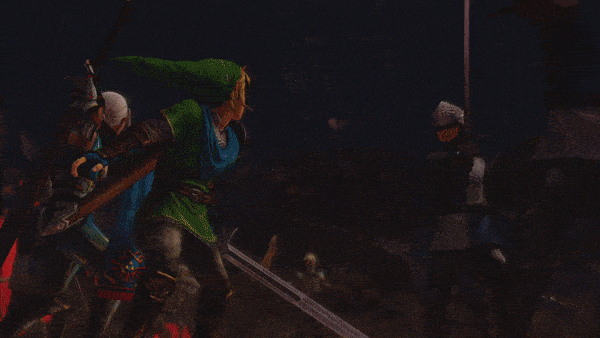 ---
3) The large spider Gohma joined the battle . . . with an up-close look at its creepy large eye (*shivers*).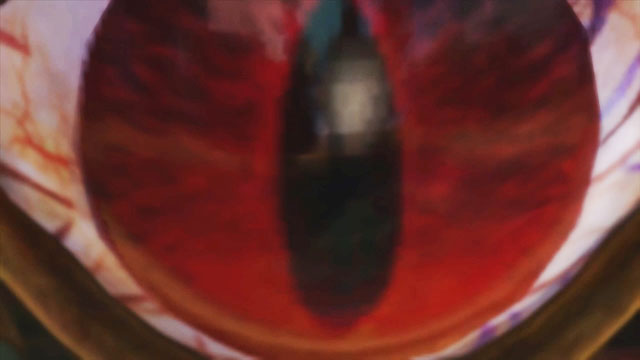 Somebody hand me a giant can of bug spray, please!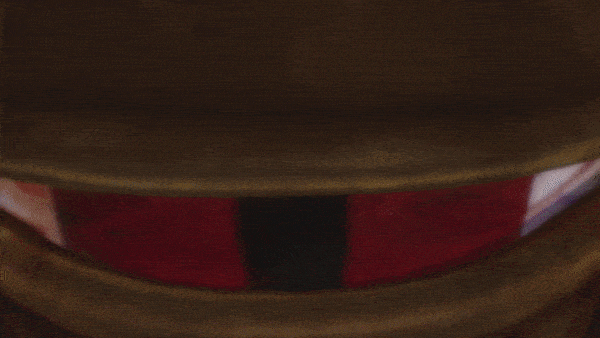 ---
4) Link used the power of the fire rod to toast his opposition.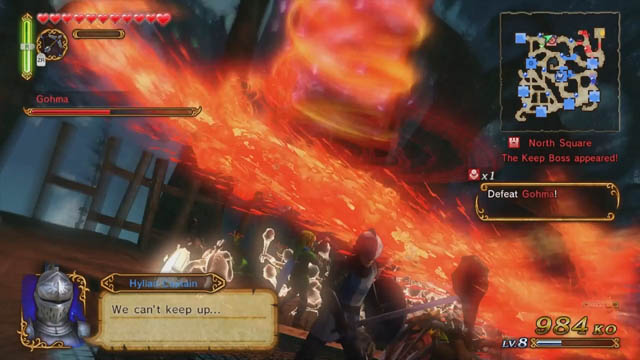 Who knew the Hero of Time was a pyromaniac? *shakes head*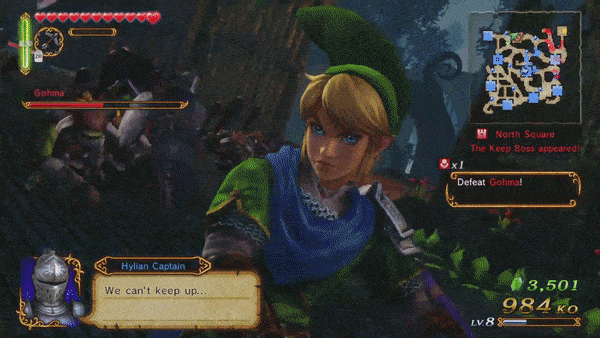 ---
5) The villain sorceress Cia decided she wanted the Triforce, too (bummer).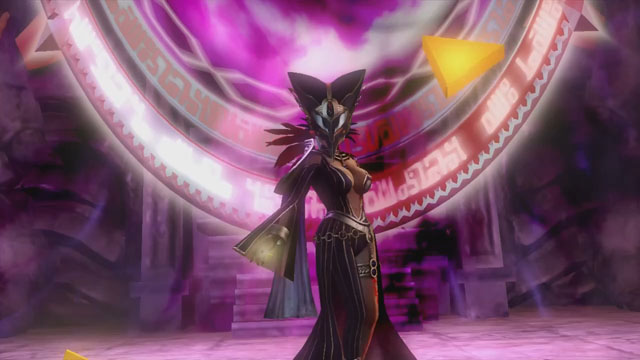 Cia, no swiping! Oh. That doesn't work on possessed sorceress witches with the intent of opening up time portals? Dang.
---
6) Cia opened up time portals, but she forgot to mention (ya know) EXPLOSIONS!!!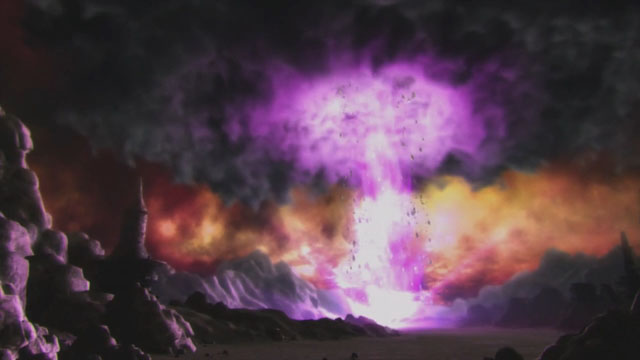 The heroes stop to take a look at the damage. What do I think? Don't stop running; you're still too close!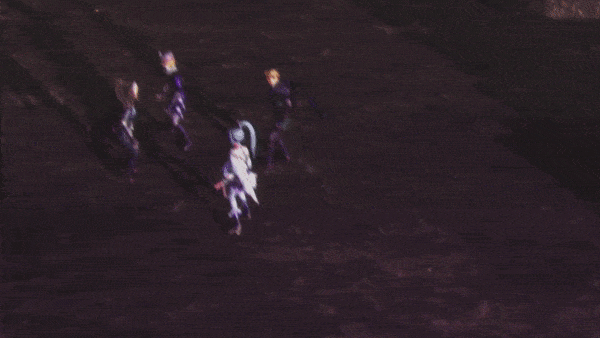 ---
7) There was this one time the group summoned an angry Moon . . .  to kill one single dragon.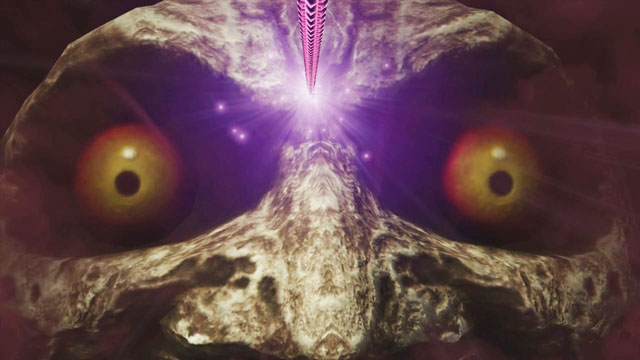 Hello Moon! Goodnight dragon!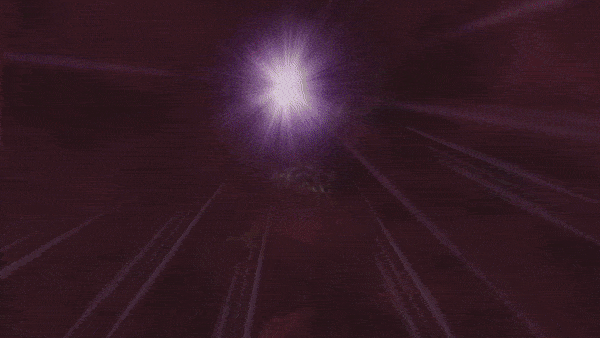 ---
8) Link found his best friend in the whole wide world–the Master Sword–resting in some random garden.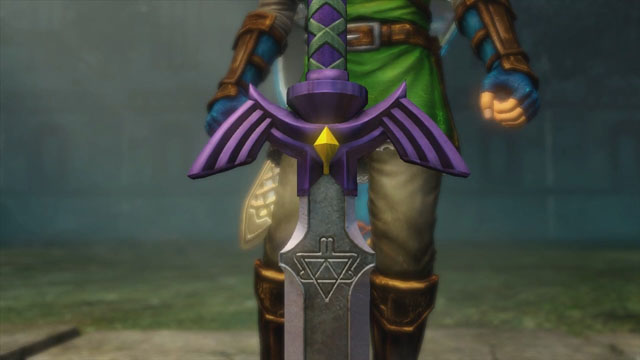 Can Link pull the sword from the stone? You'll have to watch my Hyrule Warriors playthrough to find out!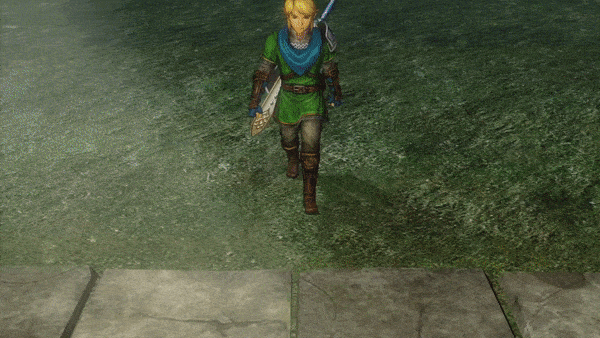 ---
9) Cia joined the battle but not before making her staff appear from thin air.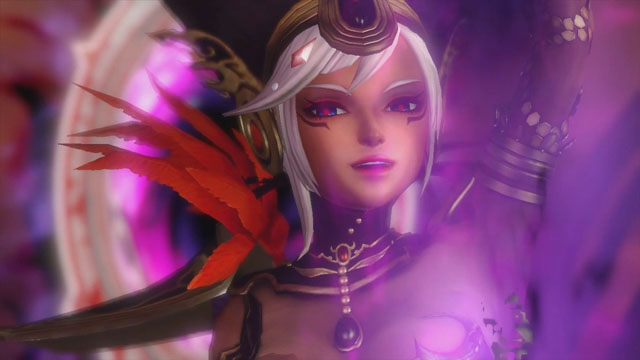 Cia is a great magician anyone would hire for a kids birthday party. Just don't get her angry or she might just make someone disappear.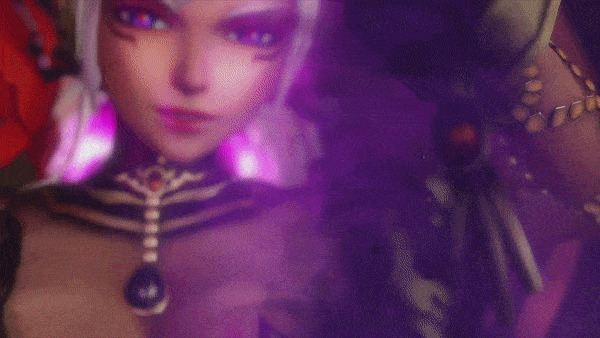 ---
10) *Gulp* Ganon's awake!!!!!!!
Holy crud?!?! Whoever woke up the Demon King is in big trouble!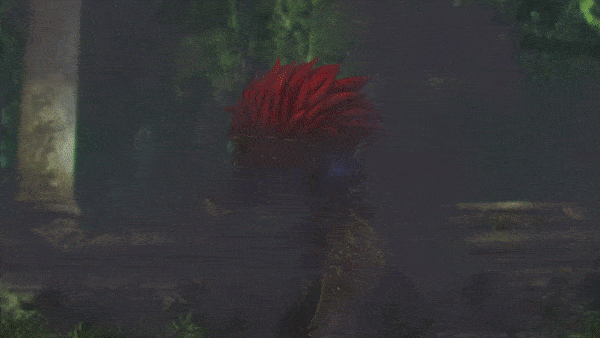 ---
Read More Great Articles

I hope you enjoyed these 10 epic Hyrule Warriors moments from my playthrough.
Bookmark this site to stay up to date with even more Hyrule Warriors lists, guides, and more.
Check out all exciting The Legend of Zelda articles on Bucket List Games.
---
(Screenshots taken by me. Images sourced from product pages, websites, or social media and are credited appropriately. Logos, images, etc. belong to their respective owners. All information current at time of publication.)
SOURCE: Nintendo